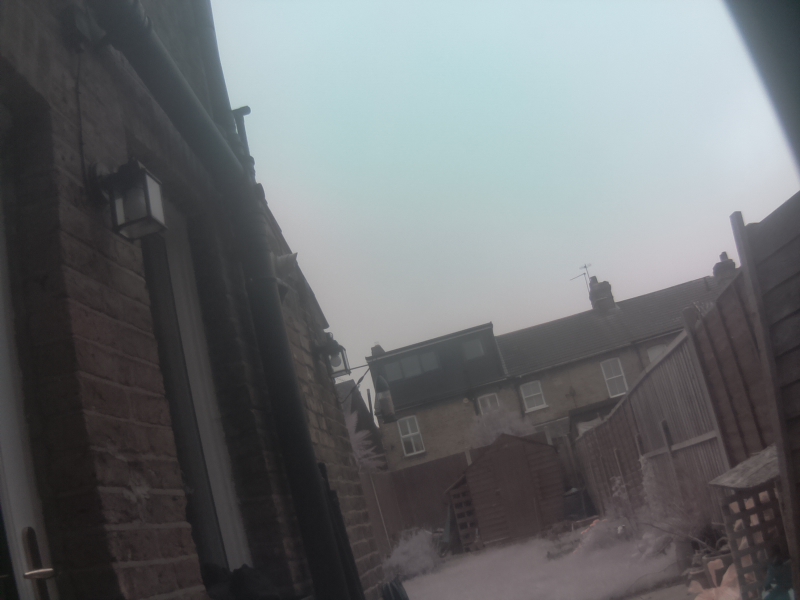 -rw-r--r-- 1 root root 311238 Jul 24 20:17 webcam.jpg

Page Refreshed:
Mon Jul 24 20:29:41 UTC 2017

Who has been trying to hack simkin.org...

138.0.50.137 - - [24/Jul/2017:19:40:52 +0000] "POST /wordpress/wp-trackback.php?p=85 HTTP/1.1" 200 141

Who has been trying to hack OTN...
What is in the mail queue...(use postsuper -d ALL deferred to purge)
-Queue ID- --Size-- ----Arrival Time---- -Sender/Recipient-------
E1D421C8324     9468 Thu Jul 20 10:00:41  MAILER-DAEMON
(host mx1.email-cluster.com[46.29.88.35] refused to talk to me: 550-host is in a black list at b.barracudacentral.org 550-Client host blocked using Barracuda Reputation, see 550 http://www.barracudanetworks.com/reputation/?r=1&ip=46.18.221.117)
                                         Verna@firelight.co.uk

EB2AB1C8152    99323 Mon Jul 24 20:14:43  bounces-626211660595476423@explore.pinterest.com
(host alt1.gmail-smtp-in.l.google.com[74.125.24.27] said: 421-4.7.0 [46.18.221.117      15] Our system has detected an unusual rate of 421-4.7.0 unsolicited mail originating from your IP address. To protect our 421-4.7.0 users from spam, mail sent from your IP address has been temporarily 421-4.7.0 rate limited. Please visit 421-4.7.0  https://support.google.com/mail/?p=UnsolicitedRateLimitError to 421 4.7.0 review our Bulk Email Senders Guidelines. o7si7024264pfo.492 - gsmtp (in reply to end of DATA command))
                                         theorangeteapot@gmail.com

-- 107 Kbytes in 2 Requests.

Just the IP addresses...
138.0.50.137 [check]