Whilst getting my overboost issue resolved, a quite curious thing happened, all my indicators on my TD5 defender flash at the same time, no matter which way I turn.
The only indicator thing I touched was the front left one being half full of water, which being a sealed LED unit was a little annoying.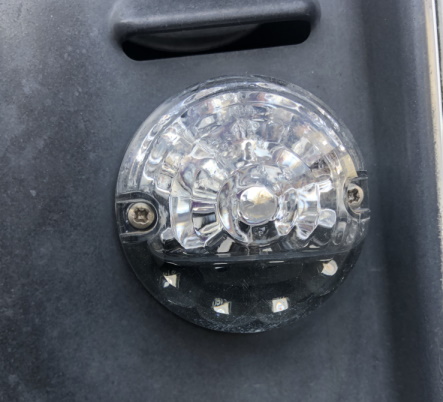 So I drained the water and ordered a new one.
Defender indicators are curious things. On older dashboards, the dash bulbs carry residual current on the "wrong side" when indicating but the bulbs don't light enough to notice. With LED lights, this is a problem. The fix is one of three approaches; a "ballast" resistor to draw enough current at the light to make it equivalent to a bulb, an earth/diode fix to the dashboard warning bulb or an upgraded flash relay that knows about LEDs.
Checking my dash, I notice I have the YAC113530 integrated LED warning panel (October 2000), so there is no fix required there and in theory, no residual current problem.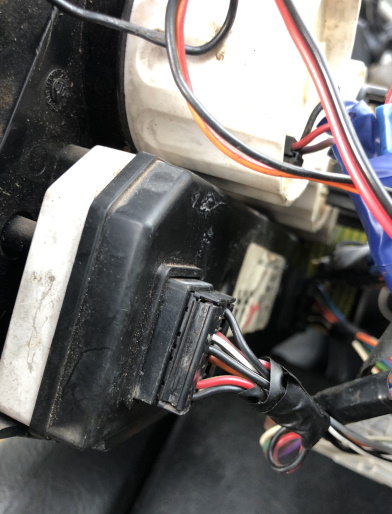 Next possible culprit is the Flash relay. That lives behind the fuse panel, second one in from the left. Turn the indicators on and touch it to confirm. The click will be audible and easily felt.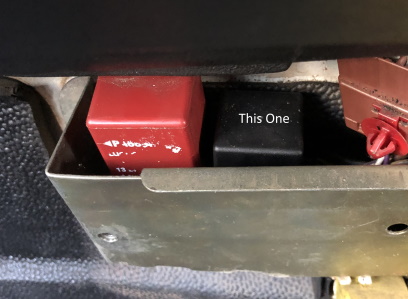 So which relay did the previous owner use? It is an unbranded JM-90196R "3PIN 12V L.E.D. FLASHER" which seems to match a Bearmach part BA9714. I ordered a Wipac part to swap that out. The Wipac part is 4 pin (WFL7LED) listed as BA5193 and equivalent to PRC8876. So how many pins do I need?
It is also worth mentioning that the indicator switching goes via the overly complex Hazard switch to the right of the steering column. The switch has a number of connections: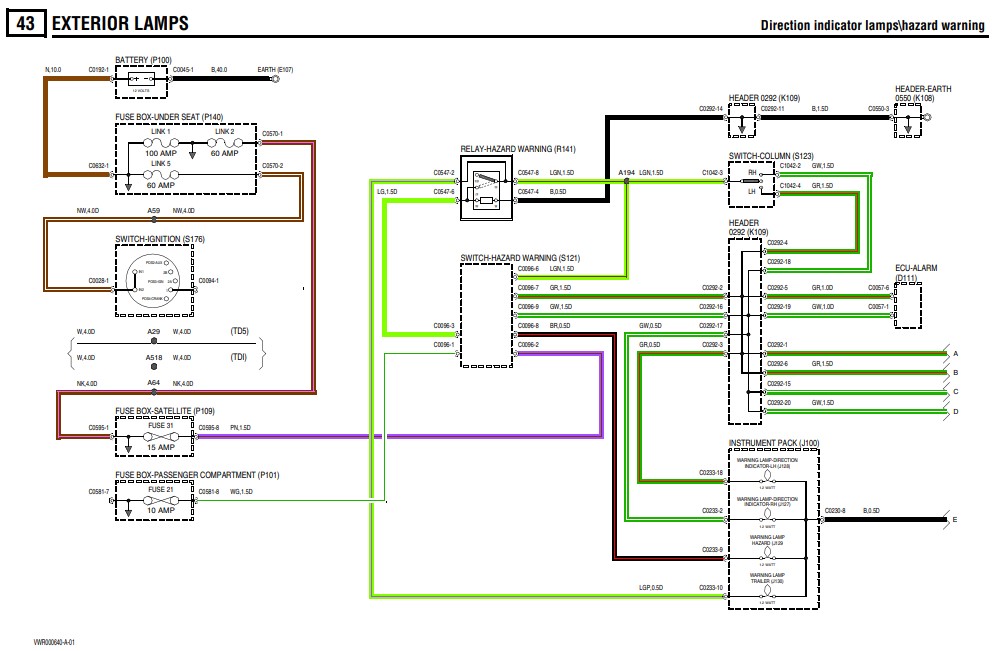 For those fiddling with electrics on an early TD5 (before the 2001 face-lift dash), this page is a must read.
I swapped the light. No change. Swapped the hazard switch. Bingo! all resolved.
Indicator relay goes into the spares box…..